Looking for our Giveaway?
You can find it below, just browse through our deals collection and scroll down!
The Talk On Demand SUPERDEAL is back this year, and now we have a ResearchBase Deal available as well:
The best POD Deals handpicked for you:

Welcome to the Talk on Demand & ResearchBase POD BLACK FRIDAY Giveaway!
To celebrate the start of the best time in the t-shirt business, Talk On Demand has organized great prizes that will make the heart of every POD hustler beat faster!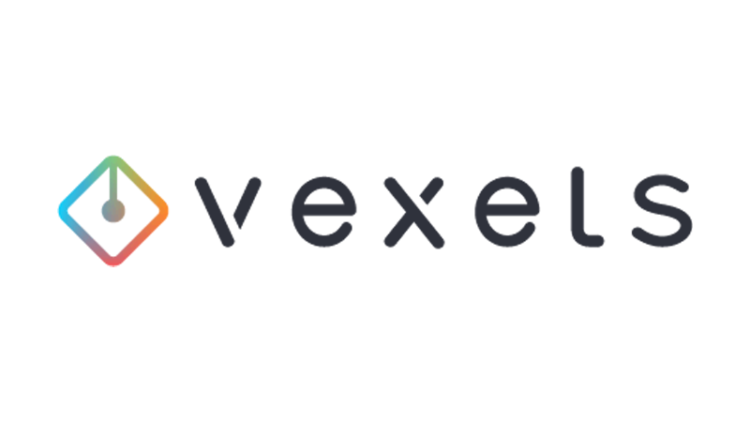 1x Vexels Merch LIFETIME
Value: $550 $415
Vektoren & noch viel mehr auf LEBENSZEIT!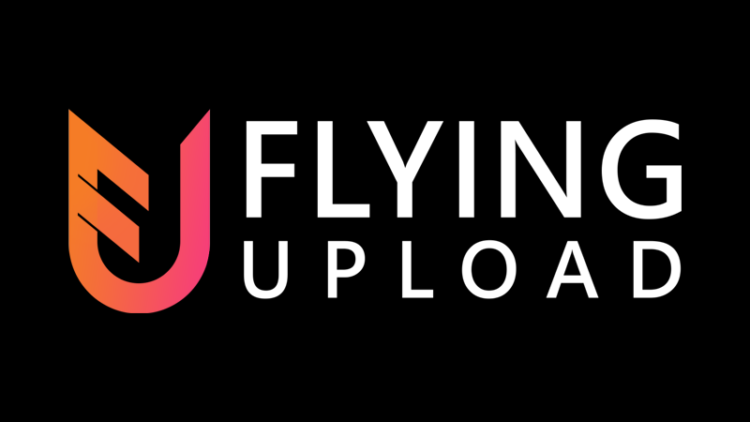 1x Flying Upload PRO PLUS Bundle 1 Year
Value: €1.210 €605 (with code BLACKFLYDAY)
The brand new version of the design management tool incl. Upload & Research in the best version available!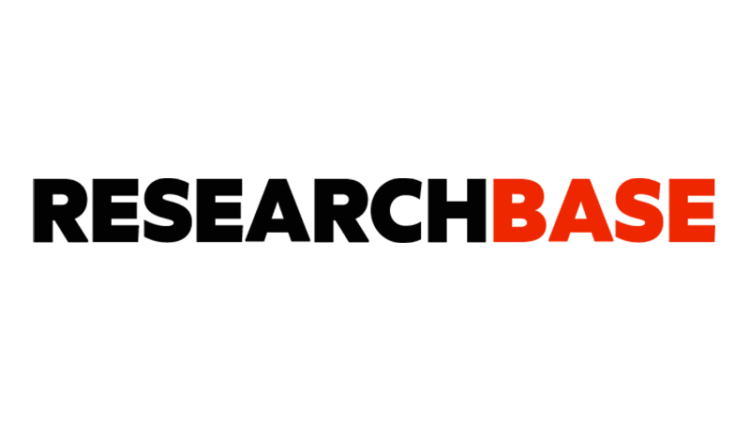 1x ResearchBase PRO 1 Year
Value: $149
Our beloved research tool in the PRO version for 1 year!
Take part now & increase your chance of winning:
Important: Check your email inbox after participation to confirm your entry! (Check spam folder!)
More prizes will be given away in the LIVESTREAM on YouTube! (Sorry German only!) Friday at 7PM, details about the LIVE prizes can be found here. Set a reminder now and be there!
*) Full disclosure: Links marked with an asterisk are affiliate links, we receive a commission if you buy through them. There is no disadvantage for you and you support our work on the Podcast, Website, YouTube Channel and ResearchBase. Thank you for that!